We provide a complete solution for starting up your online presence by building your website to get your online presence strong by leveraging your social media to generate sales for your business on automation.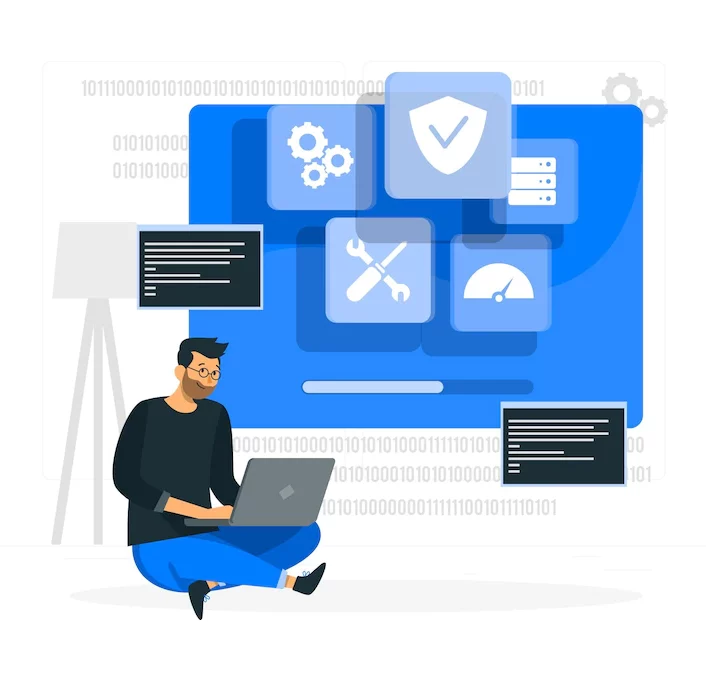 Build Your brand presence online
Our Website Development strategies work according to the need of the business, Entrepreneur, we deliver the best possible website that represents the brand effectively and generates sales as well.
Your strong social media presence
We ensure to maintain a good social connection between the brand and its customers, we maintain social media and post regular content on all social media like FaceBook, Instagram, Youtube, Twitter, LinkedIn, and so on to build a healthy relationship with the potential clients.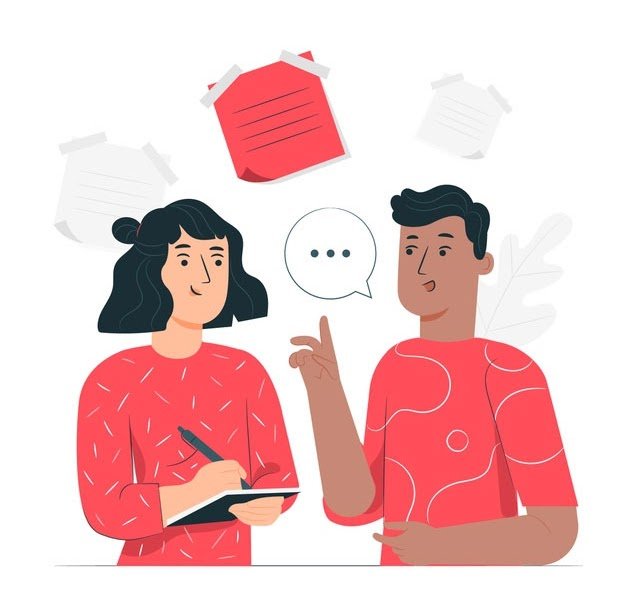 generate your sales online
Social media marketing is one of the best solutions for medium and small businesses to generate quick sales, and we are committed to providing you with the best ROI (Return on Investment) to grow your business faster.
Build automation that sells
Sales Automation is the next big thing we deliver to our customers to generate sales in AUTOPILOT mode, where we build a complete ecosystem that generates sales without any human touch.