Grow Your Business Online!
Anshul Verma helps Businesses to Generate Leads through Social Media Marketing and also helps them to create a STRONG Business Profile that Leads to MORE Business and MORE Sales.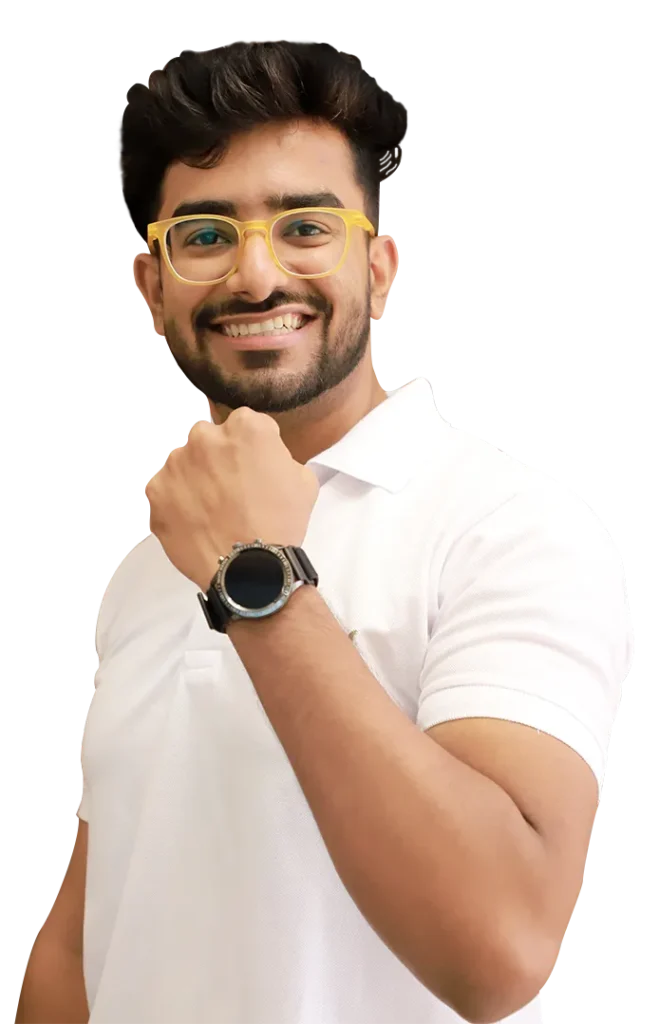 Anshul Verma started his online journey while he was completing his graduation, Now it almost 4+ years of trust he helped more than 100+ businesses to grow their business digitally by creating their own platform in the internet field. He helped one of his clients to generate 200+ recurring customers and a business of over 50 Lacs Indian rupees (Upfront) in just 3 months. He also helps entrepreneurs, coaches & business owners by providing different sessions on Digital Marketing. He lives in Sohna, Gurugram with his family, and you can visit him online at RiseWithAnshul.com
We provide a complete solution for starting up your online presence by building your website to get your online presence strong by leveraging your social media to generate sales for your business on automation.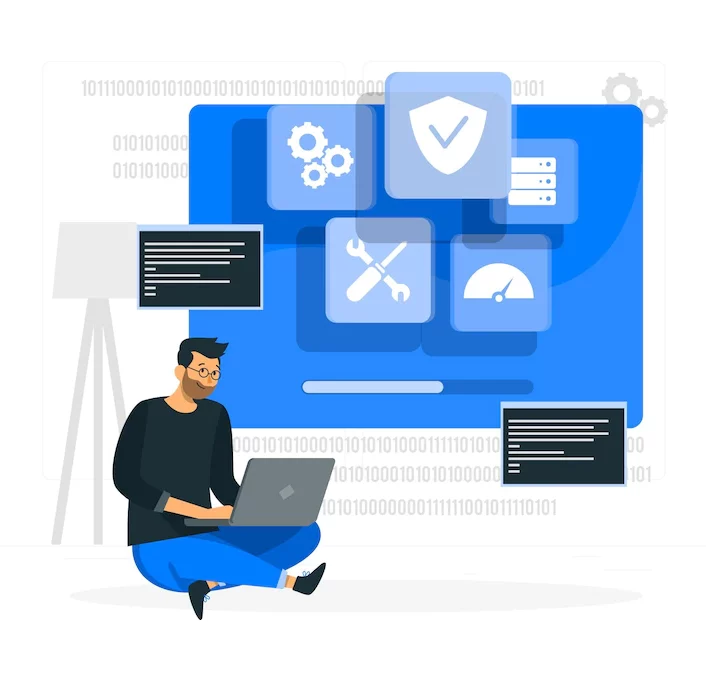 Build Your brand presence online
Our Website Development strategies work according to the need of the business, Entrepreneur, we deliver the best possible website that represents the brand effectively and generates sales as well.
Your strong social media presence
We ensure to maintain a good social connection between the brand and its customers, we maintain social media and post regular content on all social media like FaceBook, Instagram, Youtube, Twitter, LinkedIn, and so on to build a healthy relationship with the potential clients.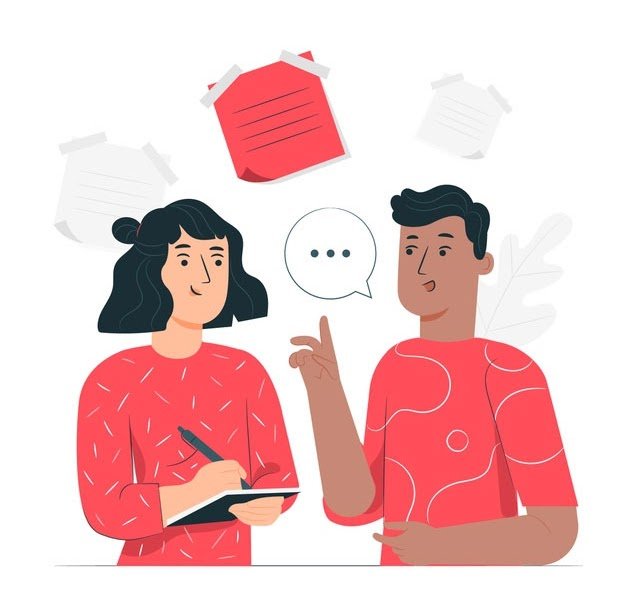 generate your sales online
Social media marketing is one of the best solutions for medium and small businesses to generate quick sales, and we are committed to providing you with the best ROI (Return on Investment) to grow your business faster.
Build automation that sells
Sales Automation is the next big thing we deliver to our customers to generate sales in AUTOPILOT mode, where we build a complete ecosystem that generates sales without any human touch.
See What Others Are Saying About Anshul?
9 reviews on
Swarnyuga Drug Company
01/12/2021

Sri Ganesh Rajagopal
11/11/2021
It's perfect solutions for any business people...on time as required by client with cost effectively. I strongly recommend for any business professionals. Well done and good Job.
Vasanthi Vachu
21/09/2021
Fast services ... Good platform to expose you business ... All Business need to fullfilled in this platform ...Really , I Big thankfull simplify Because simplify give me a track , a direction , a good opportunity to grow my business through the website. A great thankfull to simplify.
lokesh saradhna
07/12/2020
The best experience, i get from this truly amazing store which guides everything from scratch
Bhaiya help to in so many ways he guide me and helps me whn i need all the time best part of him is his nature extremely friendly and motivated every time all persons. thnks to him to guide all the time
Anshul has helped me in alot of situation. He is a problem solver, i don't remember how many times i have approached him with so many confusions and doubts he always have a solution for them. Today i'm working as a teacher and he is the one who motivated me to get this job and he made me believe that i can prepare for competitive exams also while doing the job. So today i can say i don't depend on anybody for anything.
Anshul's personality is that he listens to and understands other people. He has helped me through some tough times. I have also been the recipient of his kindness and aid in many situations. I'm glad to call him a dear friend.
He helps me a lot with his amazing work abilities. Thank you brother
Anshul is doing great as a digital marketer. He has supported _am_power my online venture is every way possible. Thanks a lot. Rise and shine always.
Anshul first of all is a kind person I must say. He is very disciplined in his work. I worked with him on a website and it was great working with him. He is intellectual and always ready to help others as well. One who believes in sharing his knowledge with others as well. I wish him all the best for the future.
In this contemporary epoch, fierce competition has become an integral part of people's lives: due to this reason, there are a few people who contribute to society. I am fortunate to work along with the aegis of an altruist person who always goes beyond the conventional domain to help others. He is none other than Mr. Anshul Verma, All the very best for your future endeavors.
Are you ready to grow your business online?